Find your Pixel Perfect Print... it's simple!
The Vale of Rheidol steam train Wales is the perfect adventure including a trip out to Devil's Bridge
2
Pick your Product
Our range of beautiful wall art and gifts includes Framed Prints, Posters, Canvas Prints, Puzzles and so much more
3
Printed and Delivered
Professionally printed for superior quality or your money back. Carefully packaged to arrive quickly and safely

Pixel Perfect quality guaranteed
or your money back

Fast, safe delivery and easy returns
Get started by finding an image from our library
---
Travelling on the Vale of Rheidol Railway is the finest way to explore the stunning Rheidol Valley. Opened in 1902, the railway has been delighting passengers young and old for over a century.
Feel the wind in your hair in one of our Open Summer Carriages or watch the scenery passing by from the comfort of our First Class Observation Saloons. See the countryside change as you travel through wide open fields and meadows, woodland and rugged mountain scenery, the line twisting and turning as it clings to the hillside. Alight at one of our recently restored intermediate stations and explore the many walks the valley has to offer. Listen to the sound of a powerful narrow gauge steam locomotive working hard to climb 700ft (200m) in the 11¾ miles from Aberystwyth to Devil's Bridge.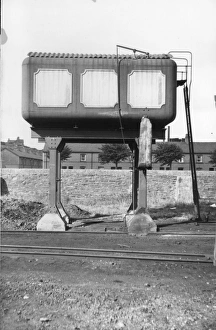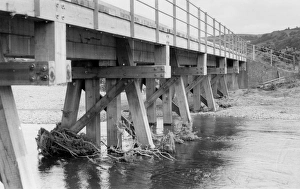 Infrastructure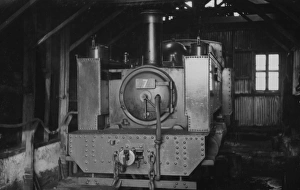 Locomotives
People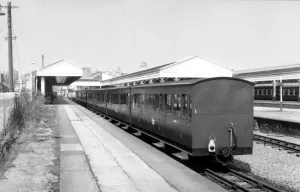 Stations
---
The Vale of Rheidol Railway Archive
Travelling on the Vale of Rheidol Railway is the finest way to explore the stunning Rheidol Valley. Opened in 1902, the railway has been delighting passengers young and old for over a century.

Feel the wind in your hair in one of our Open Summer Carriages or watch the scenery passing by from the comfort of our First Class Observation Saloons. See the countryside change as you travel through wide open fields and meadows, woodland and rugged mountain scenery, the line twisting and turning as it clings to the hillside. Alight at one of our recently restored intermediate stations and explore the many walks the valley has to offer. Listen to the sound of a powerful narrow gauge steam locomotive working hard to climb 700ft (200m) in the 11¾ miles from Aberystwyth to Devil's Bridge.

Birds of prey such as Red Kite and Buzzards are regularly seen soaring high above the valley floor and breath taking views can be enjoyed by all.

The line is a masterpiece of engineering, opened in 1902 to carry lead ore, timber and passenger traffic. The narrow track gauge allows the railway to follow the contours of the terrain with many sharp curves and steep gradients which add to the railway's charm
---
Framed and Canvas Prints plus a lot more
Turn your chosen image into high quality wall art, homeware, a gift, accessory or greetings card
---
See what's trending
Our customers love these pieces